Music Therapy through Indian Classical Music

"Use of music and musical interventions can restore, maintain and improve emotional, physical, physiological and spiritual health and well being."

Rajasree Mukherjee
Music Therapy through Indian Classical Music
Extensive research has now established that the use of music and musical interventions can restore, maintain and improve emotional, physical, physiological and spiritual health and well being - This is Music Therapy.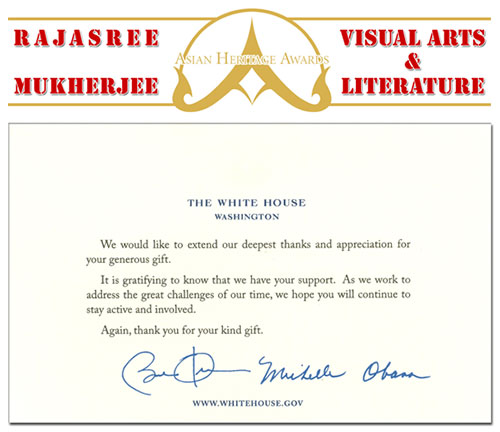 Find out more
Meet Rajasree Mukherjee
Rajasree Mukherjee is an Honors graduate in Zoology from Lady Brabourne College, Kolkata. She is trained in Rabindra Sangeet under Padmasree Suchitra Mitra and ranked first class first in her Diploma examination in Rabindra Sangeet from Rabi Tirtha Institution Kolkata and second all India basis, in her Sangeet Prabhakar graduation examination at Prayag Sangeet Samiti, Allahabad. She is also a Sangeet Visharad from Pracheen Kala Kendra, Chandigarh.
Read full bio